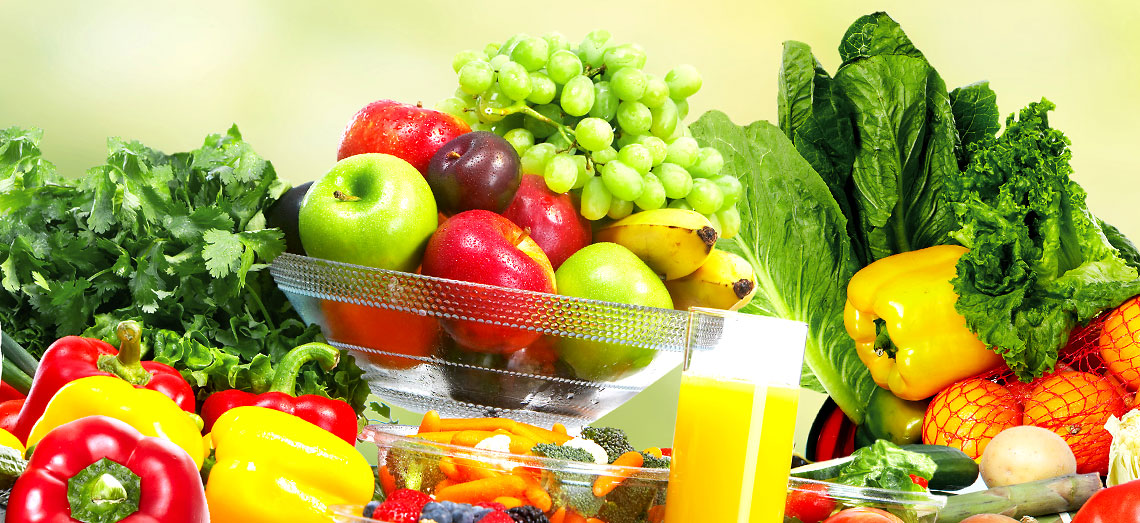 Nutrition
plays a major role in controlling
diabetes
and
obesity.
Human being body weight should always obey the Body Mass Index. Proper
Nutrition
, physical activity, and Healthy body weight are an essential part of
health
and well-being. Most
obesity
is caused by eating too much and doing a less physical activity. The over consumed energy should be burned by exercise and physical activity, the surplus energy will always be turned into fat.